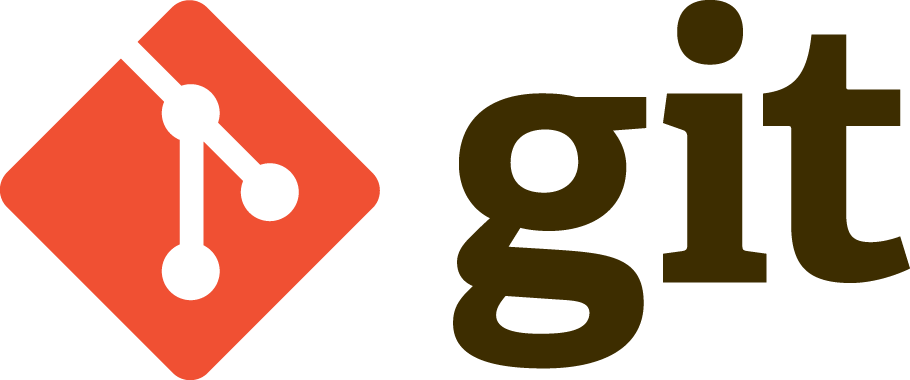 Git turns 13 today…which means it is officially in its angsty teenage years! To celebrate, I'm doing a week-long miniseries on Git.
Here's a preview of what's coming up:
Like what you're reading? Subscribe for email updates! No more than once a week - and probably much less often than that! No spam - I promise!